June 2019: Wellcome Trust funding
We are delighted to have received Wellcome Trust funding for a summer vacation student.  Gemma Dawson is studying the role of Dp71 in the brain.
---
February 2019: kick off meeting for our new COST Action on antisense oligonucleotide delivery in Bilbao, Spain
---
August 2018: DuchenneXchange
As a passionate leader and advocate for people impacted by Duchenne muscular dystrophy, Dr Karen Anthony has been curated into the people and places section of a new and exciting digital community called DuchenneXchange.
DuchenneXchange.org is a new collaborative digital education platform that amplifies credible information and empowers Duchenne patients by providing disease knowledge, emotional support, and clinical trial information. DuchenneXchange launched on July 31, 2018.
---
August 2018: hello Waterside!
This month we moved not only labs but our entire university to a new £330m campus – Waterside.  Read about it here and here.
---
July 2018: graduation!
Our project student Joe Chadwick graduated this week with a first class honors degree in Human Bioscience.  He is heading to the Institute of Psychiatry, Psychology and Neuroscience at King's College London to study for an MSc in Neuroscience.  Congratulations Joe!
---
22nd May 2018: poster prize!
Congratulations to Amanda Ash and Charlotte Brooks for winning cash poster prizes at the The Graduate School's 13th Annual Poster Competition for Postgraduate Researchers.
---
May 2018: new COST Action on delivery of RNA therapeutics
Dr Karen Anthony is part of a new research network selected for funding by the European Cooperation in Science & Technology (COST).  COST supports trans-national cooperation among researchers through 'COST Actions' dedicated to specific research themes.  The newly funded COST Action aims to tackle the hurdles associated with the delivery of RNA-based therapeutics and contains participants from 21 EU countries plus several international partners and patient representatives.  The Action is one of 39 brand new Actions (selected from 422 applications) starting this spring and autumn.  COST provide full funding for the organisation of and participation in workshops, conferences, training schools and short-term scientific missions and dissemination activities.  Further information and how to join here: http://www.cost.eu/COST_Actions/ca/CA17103
---
April 2018: 11th Annual Neuromuscular Translational Research Conference 
Amanda Ash presenting her work at the UK neuromuscular translational research conference in Cambridge.
---
7th October 2017: 22nd International Congress of the World Muscle Society!
Dr Anthony presented our latest data at the WMS meeting in St Malo, France this week.  This is the premier meeting of the neuromuscular disorders field well attended by both basic scientists and clinicians.  There was a dedicated section on the extramuscular manifestations of neuromuscular disorders, interest into brain involvement is growing…
You can read our abstract published here: http://www.nmd-journal.com/article/S0960-8966(17)30658-2/fulltext  
---
7th September 2017: Word Duchenne Awareness Day!
Our research is featured by the Biochemical Society on their blog, The Biochemist: https://thebiochemistblog.com/2017/09/07/what-is-a-muscle-protein-doing-in-the-brain/
University press release: https://www.northampton.ac.uk/news/spotlight-is-shone-onto-rare-genetic-condition-research-in-northampton/
---
6th September 2017: on the radio!
Listen to us and a mother of a son with Duchenne talking about the disease and our research ahead of Wolrd Duchenne Awareness Day on the 7th September, from 5 minutes in: http://www.bbc.co.uk/programmes/p002p70b
---
1st September 2017: crowdfunding!
My MPhil student is hoping to crowdfund some of the consumable costs of her project. We are excited for the outreach and science communication activities this brings!  Help us by sharing the campaign page and/or donate.  We are offering some great perks for project backers:
https://experiment.com/projects/what-is-a-muscle-protein-doing-in-the-brain
---
20-22nd March 2017: Final COST Action meeting on exon skipping in Porto, Portugal  www.exonskipping.eu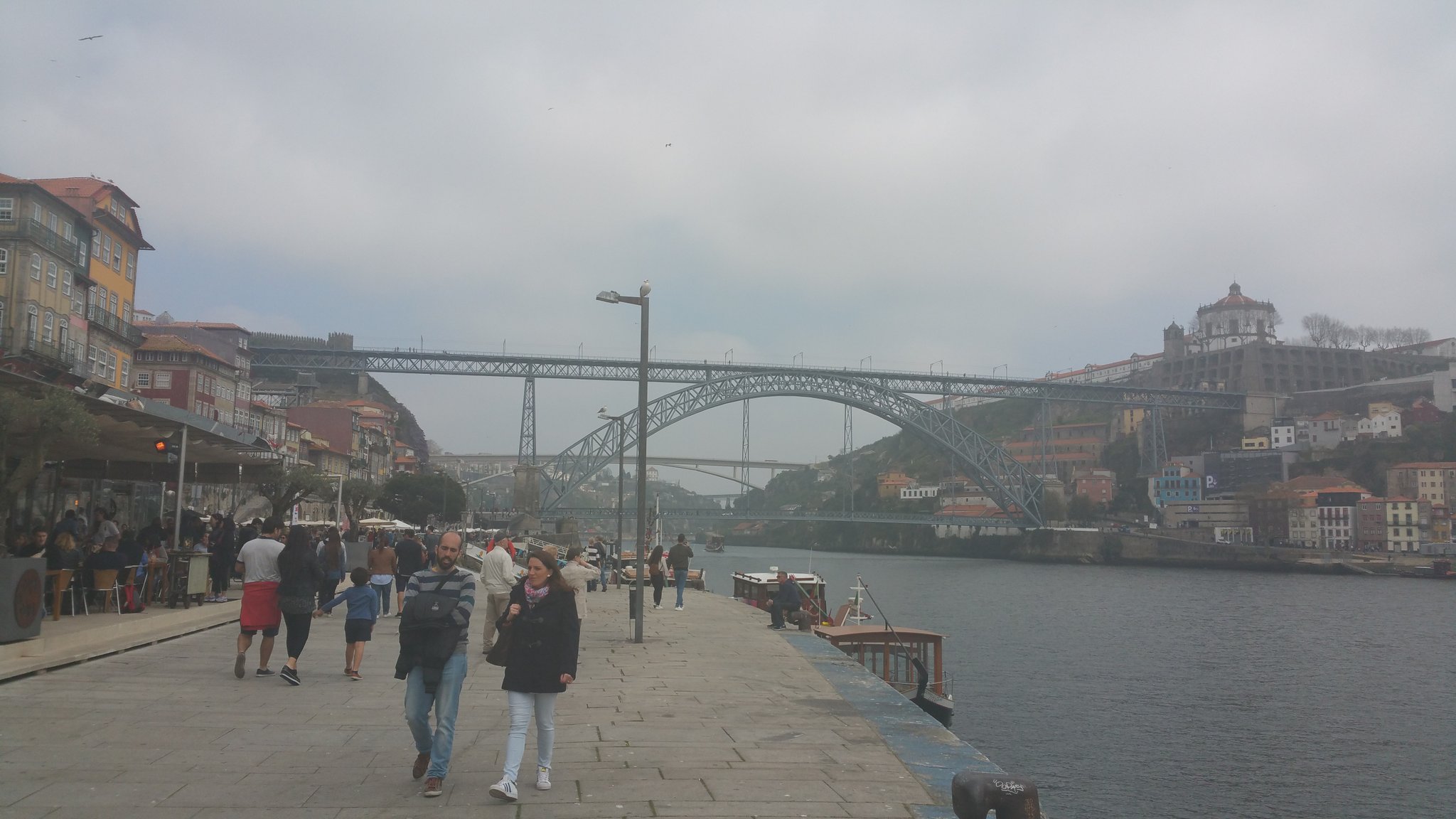 ---
30th October 2016: funding
Delighted to have received funding from the Institute of Teaching and Learning in Higher Education to evaluate the use and effectiveness of a science blog portfolio assessment for the life sciences. This assessment sits within a new science communication module I am leading for the first time this year.
---
17th October 2016: research review
Our research is featured in the University of Northampton Research Review
---
20th September 2016: blog post
BLOG: Delight and controversy over new drug to treat Duchenne muscular dystrophy
---
18th May 2016: winner!
Our 'muscle by numbers' image won the 'people's choice' category in the 2015-16 images of research competition.  A big thank you to all who voted.  https://researchsupporthub.northampton.ac.uk/2016/05/19/images-of-research-2015-16-winners-announced/ 
---
28th Jan 2016: new Oxford University Press journal – Biology Methods and Protocols
Excited to be on the editorial board for a new Oxford University Press journal called Biology Methods and Protocols (BIOMAP).
"Biology Methods & Protocols publishes methodology and protocol papers in the biological sciences. It primarily publishes in the areas of genetics and heredity, biochemistry, molecular biology, ecology, evolutionary biology, marine and freshwater biology and cell biology."
The first online content is expected in spring 2016.
---
14th Dec 2015: memorandum of understanding with Northampton General Hospital