7th October 2017: 22nd International Congress of the World Muscle Society!
We presented our latest data at the WMS meeting in St Malo, France this week.  This is the premier meeting of the neuromuscular disorders field well attended by both basic scientists and clinicians.  There was a dedicated section on the extramuscular manifestations of neuromuscular disorders, interest into brain involvement is growing…
You can read our abstract published here: http://www.nmd-journal.com/article/S0960-8966(17)30658-2/fulltext  
---
7th September 2017: Word Duchenne Awareness Day!
Our research is featured by the Biochemical Society on their blog, The Biochemist: https://thebiochemistblog.com/2017/09/07/what-is-a-muscle-protein-doing-in-the-brain/
University press release: https://www.northampton.ac.uk/news/spotlight-is-shone-onto-rare-genetic-condition-research-in-northampton/
---
6th September 2017: on the radio!
Listen to us and a mother of a son with Duchenne talking about the disease and our research ahead of Wolrd Duchenne Awareness Day on the 7th September, from 5 minutes in: http://www.bbc.co.uk/programmes/p002p70b
---
1st September 2017: crowdfunding!
My MPhil student is hoping to crowdfund some of the consumable costs of her project. We are excited for the outreach and science communication activities this brings!  Help us by sharing the campaign page and/or donate.  We are offering some great perks for project backers:
https://experiment.com/projects/what-is-a-muscle-protein-doing-in-the-brain
---
20-22nd March 2017: Final COST Action meeting on exon skipping in Porto, Portugal  www.exonskipping.eu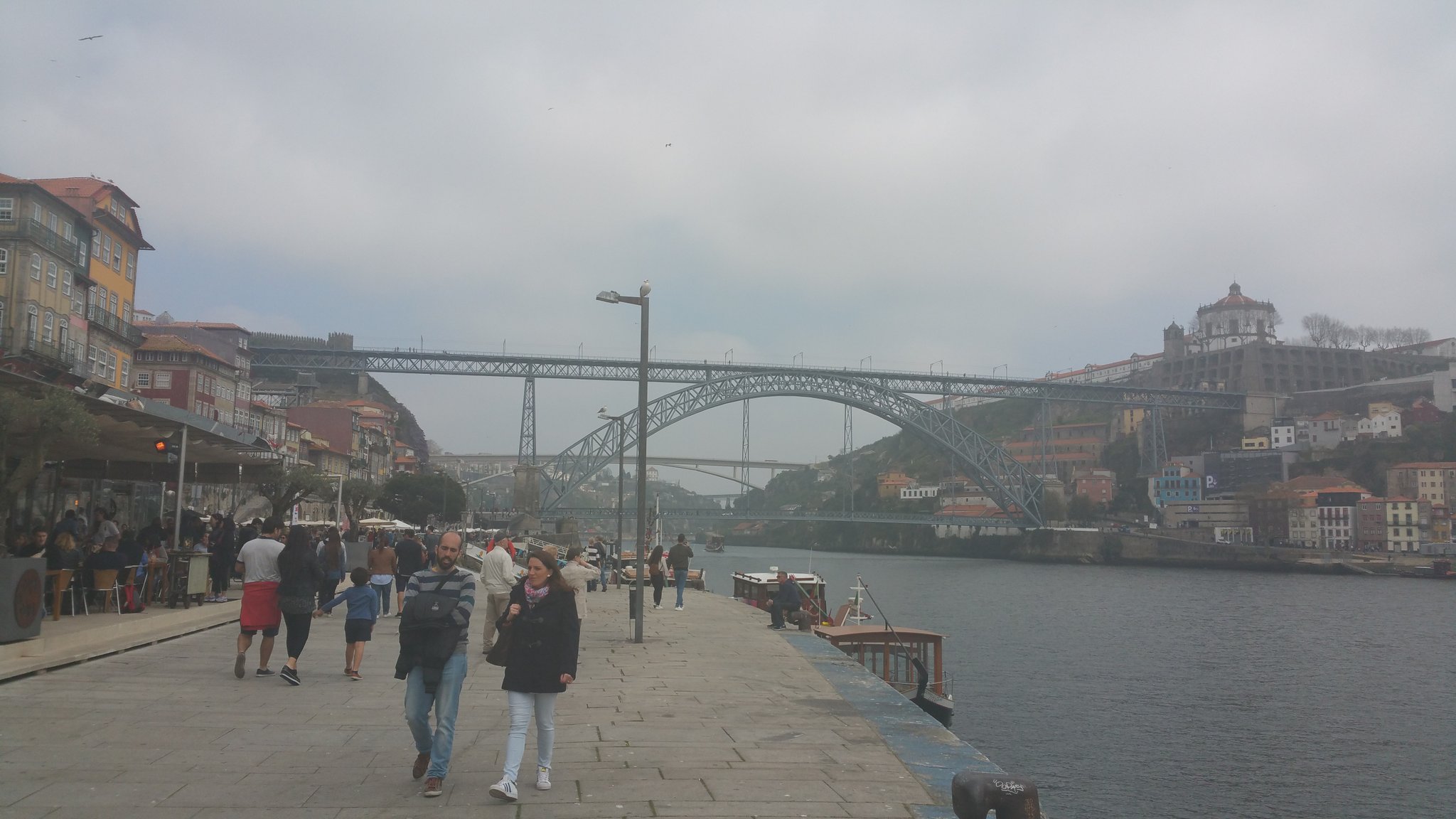 ---
30th October 2016: funding
Delighted to have received funding from the Institute of Teaching and Learning in Higher Education to evaluate the use and effectiveness of a science blog portfolio assessment for the life sciences. This assessment sits within a new science communication module I am leading for the first time this year.
---
17th October 2016: research review
Our research is featured in the University of Northampton Research Review
---
20th September 2016: blog post
BLOG: Delight and controversy over new drug to treat Duchenne muscular dystrophy
---
18th May 2016: winner!
Our 'muscle by numbers' image won the 'people's choice' category in the 2015-16 images of research competition.  A big thank you to all who voted.  https://researchsupporthub.northampton.ac.uk/2016/05/19/images-of-research-2015-16-winners-announced/ 
---
28th Jan 2016: new Oxford University Press journal – Biology Methods and Protocols
Excited to be on the editorial board for a new Oxford University Press journal called Biology Methods and Protocols (BIOMAP).
"Biology Methods & Protocols publishes methodology and protocol papers in the biological sciences. It primarily publishes in the areas of genetics and heredity, biochemistry, molecular biology, ecology, evolutionary biology, marine and freshwater biology and cell biology."
The first online content is expected in spring 2016.
---
14th Dec 2015: memorandum of understanding with Northampton General Hospital